We undertake
OUR SERVICES

Our vast experience in software product development for small and large businesses lets us deliver diverse solutions you need to dynamically run your business operations.

We deliver high quality software development services for web that leveraging the best platform capabilities and offering premium user experience.

Sustain your existing software applications and reduce maintenance costs. We help you focus on your business and leave the headache of ongoing maintenance to us.

We provide hassle free and precise testing services. Our testers are experienced and skilled to meet your specific requirements catering to diverse technologies.

Develop fully customized native, hybrid, or cross platform mobile apps that run seamlessly on all major operating systems.

As an IT outsourcing company, we provide reliably dedicated software development teams who have vast experience in latest web and mobile development technologies.

Our teams have profound data warehousing experience excelling in various ETL & OLAP.

COMTECH offers customers many choices to run business software in both private and public clouds.

.NET
• MS Certified Professionals
• NET Compact framework
• Expertise on WCF, WPF
• Expertise on VBA & Macros
• MS Reporting Services
• Expertise on Crystal reports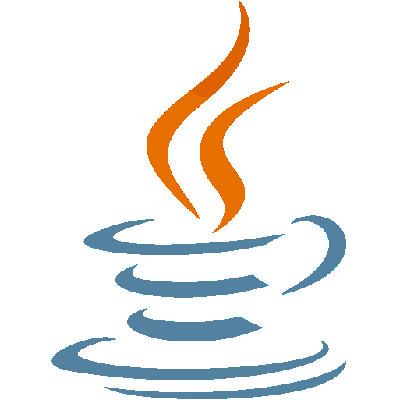 JAVA
• Java/J2EE specialists
• Desktop App Development
• Skills on JSP/JSF/Struts
• Exp on JBoss, WebLogic
• Exp on Websphere
• Exp on Spring & Hibernate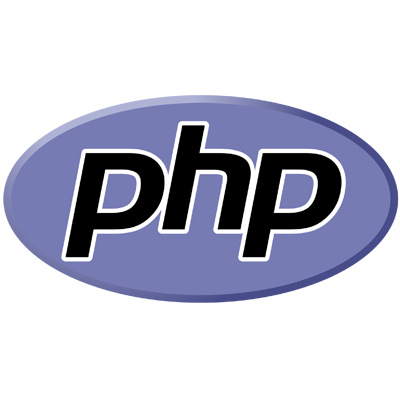 PHP
• Experts in CMS integration
• Drupal, Joomla, WordPress
• Exp on Zend, Cake PHP
• Social Networking Apps
• Non Profit websites
• Exp on OSCommerce
OpenERP is one of the leading Open Source ERP Systems utilized by large as well as small and medium enterprises. OpenERP provides a web site referencing the officially supported modules as well as contribution modules. The principle is similar to Apple's App Store. Contribution modules can be referenced for free as long as they respect some submission rules.
We have expertise team deals in different industry, from accountancy to stock management, or project management. More than 250 modules are available. It suits very well to every kind of industry: from very small industries to bigger one (with many shops or warehouses).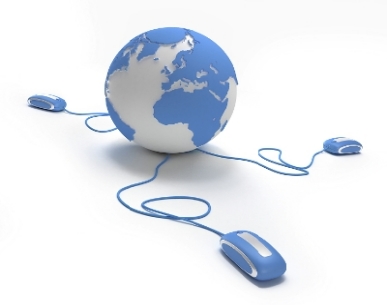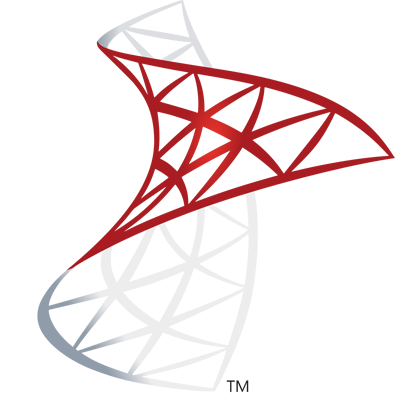 MSSQL
• SQL Server Analysis Server (SSAS)
• SQL Server Integration Services (SSIS)
• SQL Server Reporting Services (SSRS)
• Windows Azure SQL Database
• SQL Server Master Data Services
• Dashboard Reporting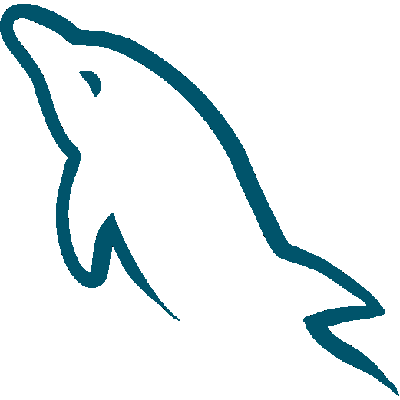 MYSQL
MySQL is a relational database management system (RDBMS) that has over eleven million installations. The program runs as a server thereby providing multi-user access to a number of databases.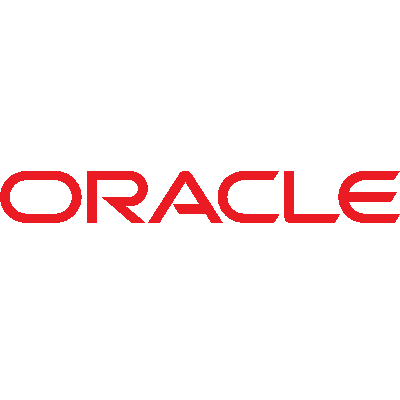 ORACLE
Oracle is a relational database management system (RDBMS) produced and marketed by Oracle Corporation. It is used for running online transaction processing, data warehousing and mixed database workloads.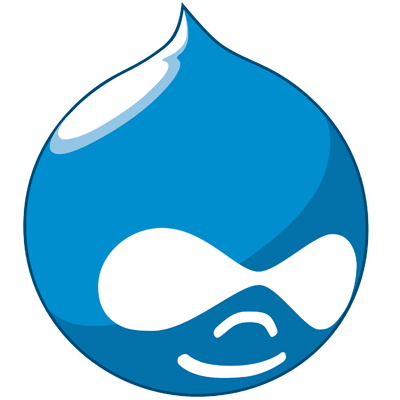 DRUPAL
Drupal is an open source content management system which is used to design and develop a wide spectrum of websites such as personal and corporate websites, discussion forums, social networking sites and complex e-commerce applications.

WORDPRESS
WordPress is an open source Content Management System (CMS), often used as a blog publishing application. WordPress is a state-of-the-art semantic personal publishing platform with a focus on aesthetics, web standards, and usability.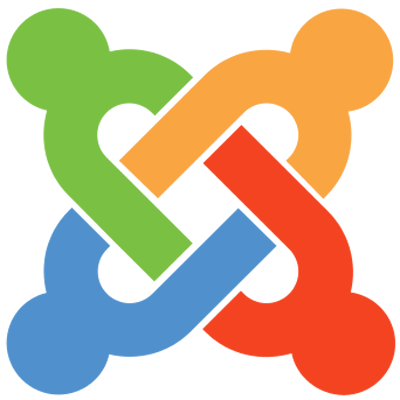 JOOMLA
Joomla is an award-winning Content Management System, which enables you to build websites and powerful online applications. Joomla is one of the most powerful open source CMS licensed under GNU.
COMTECH Team has a rich experience of Windows Mobile Application Development on platform like Windows Mobile 2003/SE, Windows Mobile 5.0, Windows Mobile 6, Windows Mobile 6.1, Windows CE, Pocket PC 2002, 2003, Pocket PC Phone Edition, Net Compact Framework.
Android is open source and is easy to use providing a great visibility to developers. Android SDK provides tools and APIs necessary to develop custom applications using JAVA Programming language (J2ME).
We use J2ME technology, with the power of RIM BlackBerry JDE and other cutting edge tools to provide mobile services such as BlackBerry applications development, mobile software solutions of any complexity for BlackBerry and other programming services for mobile devices with BlackBerry OS.
COMTECH has an experience professional team of iPhone, iPod Touch and iPad developers in place who you can use to bring your ideas to life. We have application development experience on iPhone SDK 2.2, iPhone SDK 2.2.1 and iPhone SDK 3.0.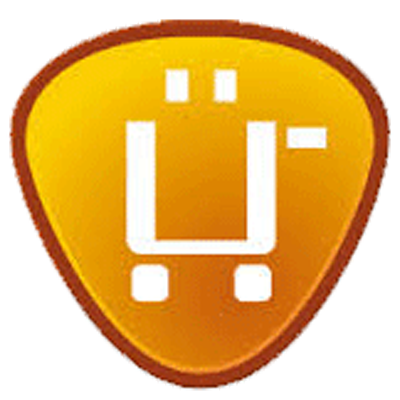 Ubercart
Ubercart is an open source e-commerce solution fully integrated with the leading open source content management system, Drupal. This is a killer combination for anyone looking to build a community around a product, sell access to premium content.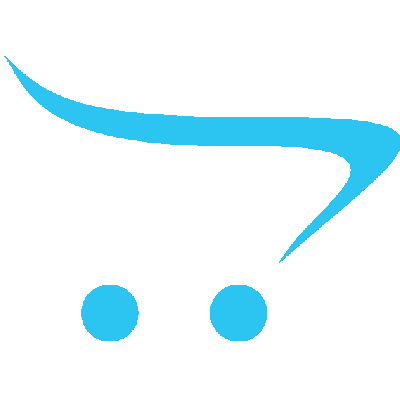 Opencart
OpenCart is a turn-key ready "out of the box" shopping cart solution. Simply install, select template, add products and ready to start accepting orders. OpenCart is designed feature rich, easy to use, search engine friendly and with a visually appealing interface.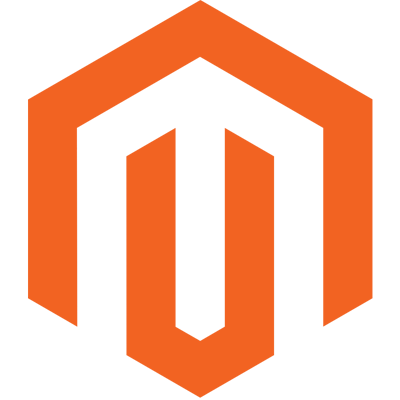 Magento
Magento is one of the easiest shopping carts to install and get up and running quickly. Installation on a server is as simple as uploading the files, creating a database, and configuring various system settings. Our experienced developer provides easy customization within no time.