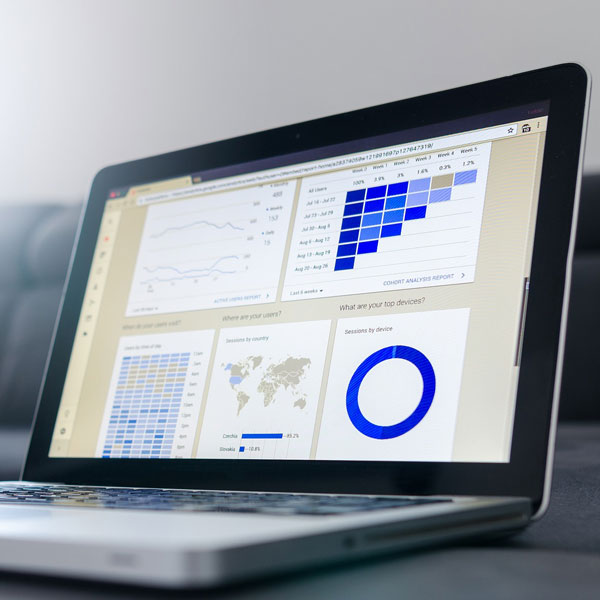 At COMTECH, we enable and empower our customers, the long list of which comprises of government agencies and departments to stellar business houses, with our highly customized software solutions and services. The pedagogical and knowledge management solutions that we continue to offer, apart from others, are imbued with a mission to transform learning and business environments.
If you aspire to become a part of the mission and believe that you have the skills and motivation to contribute to this mission, COMTECH is the place to be in. we assure you a career in which the learning curve is always growing, the challenges never turn into something quotidian, and your talents and skills neither rust nor go unnoticed. Needless to say, we offer competitive salaries and democratic environment, in short a place where your passions and professional aspirations coalesce.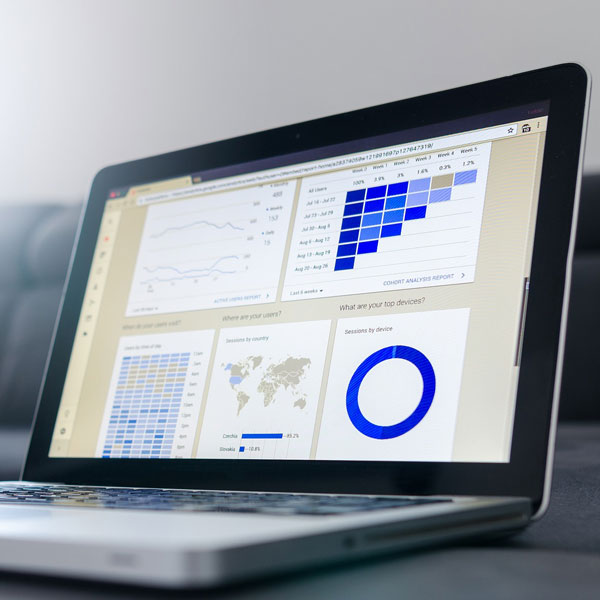 Are you fascinated to be a Comtechian?
Yes, of course! Let us have your resume to: career@comtechasia.com