Comtech Business Innovations is a provider of integrated software solutions in a wide range of areas. COMTECH enjoys a world wide customer base including corporates, government, media and publishing.

Our vast experience in software product development for small and large businesses lets us deliver diverse solutions you need to dynamically run your business operations.

We deliver high quality software development services for web that leveraging the best platform capabilities and offering premium user experience.

Sustain your existing software applications and reduce maintenance costs. We help you focus on your business and leave the headache of ongoing maintenance to us.

We provide hassle free and precise testing services. Our testers are experienced and skilled to meet your specific requirements catering to diverse technologies.

Develop fully customized native, hybrid, or cross platform mobile apps that run seamlessly on all major operating systems.

As an IT outsourcing company, we provide reliably dedicated software development teams who have vast experience in latest web and mobile development technologies.
We aim at continual and sustainable growth. It seeks to achieve this by offering flawless, efficient, and world-class software solutions and services that delight our customers and exceed their expectations.
If you believe you have skills and motivation to be a part of a mission, COMTECH is the place. We offer competitive salaries and democratic environment where your passions and professional aspirations coalesce.
Comtech provides enterprise and web application development, maintenance and support across verticals like Healthcare, Non-Profit, RealEstate, Publishing, Ecommerce, Social Networking, Education, Entertainment etc.
Our solutions include Product and Custom Applications, eCommerce Website, Mobile and Wireless Applications, SEO, Social Media, enhancements and maintenance to running applications, etc.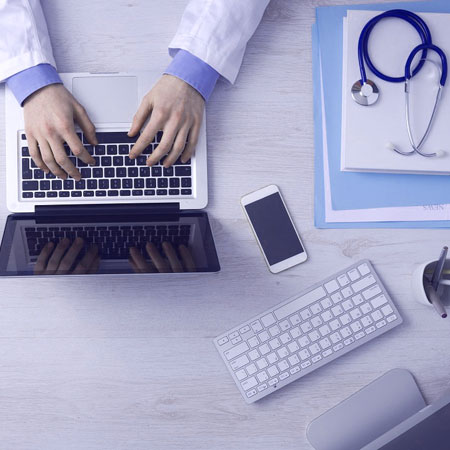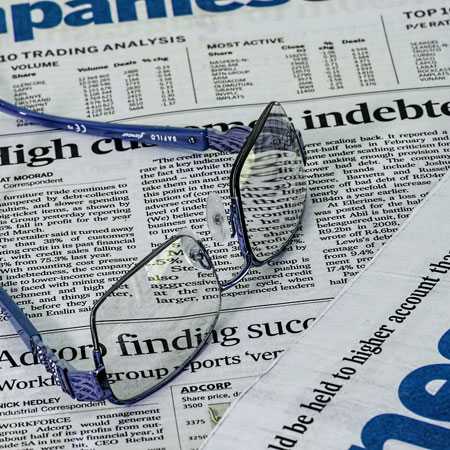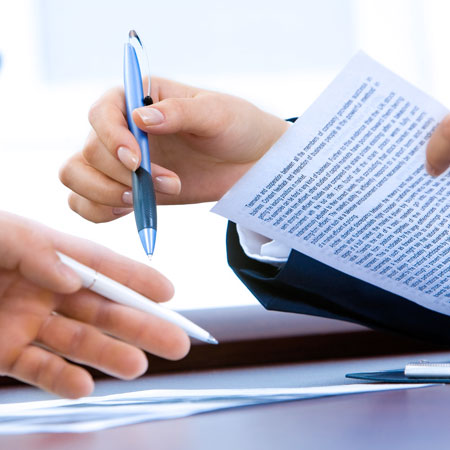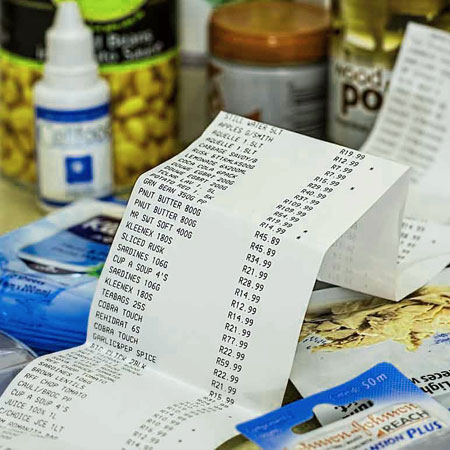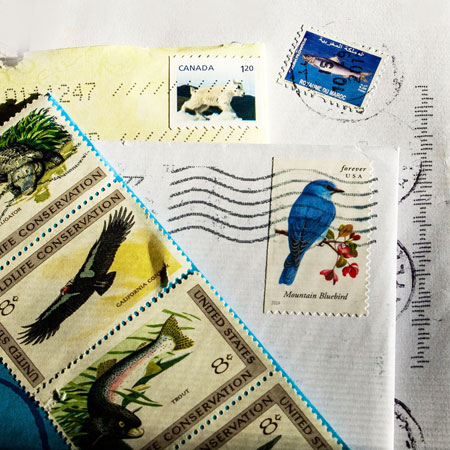 KSRA 190, Brigade Lane, Thiruvananthapuram – 695035, Kerala, India